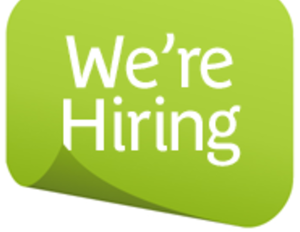 Title: Relationship Manager
Reporting to: Office Manager
Employer: Physio Med Ltd
Salary: £14-18k dependent on experience
Location: Physio Med Ltd, Chartered House, Gelderd Road, Leeds, LS12 6DT
Working Hours: 40 hours per week - Monday to Friday
Holiday Entitlement: 20 days per annum increasing 1 day per yearly anniversary to a max 25 days: plus bank and statutory holidays
Overview of the Post
The Relationship Manager will be responsible for processing of referrals sent by our blue chip clients and the day to day workflow of the occupational physiotherapy service.
Responsibilites
First point of contact for telephone referrals and providing information to service users.
Accepting and processing of referrals from a number of contracts.
Triaging referrals (no medical experience required)
Allocating and confirming appointments with service users.
Follow up calls after the initial assessment to ensure patient compliancy and the next step.
Monitoring of the patient journey.
Creating electronic files for all patients.
Maintaining a clinical database.
Providing reports and data as required - e.g. monthly headline reports to the Office Manager.
Drafting emails, letters and reports.
To adhere to the Physio Med's policies and procedures.
To contribute positively to the Physio Med team.
Essential Requirements
Excellent typing and verbal communication skills.
Excellent standard of English.
Enjoy solving problems and helping others.
A high standard of IT computer skills.
Ability to work as part of a professional team.


Desirable Requirements

Experience of working with case management systems.
If you would like to discuss joining the Physio Med team in confidence, please contact.
nicola.wood@physiomed.co.uk or Physio Med Ltd, Chartered House, Gelderd Road, Leeds, LS12 6DT. Tel: 0113 229 1300.
Apply Now