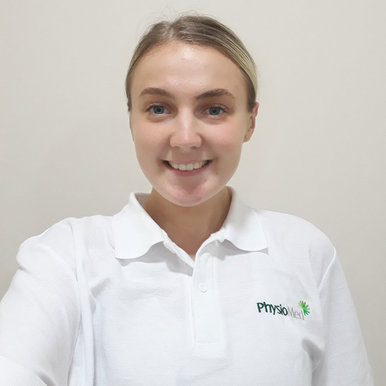 Sports Therapist
I have completed a degree in Sport and Exercise Science and I have more recently finished an MSc Sport and Exercise Therapy degree. The Areas of particular interest in my studies included injury and rehabilitation, exercise physiology and psychology of sport and injury. I have had previous experience working in the Leeds Beckett Injury Clinic and also in sport settings with teams such as Bradford City AFC and Chesterfield FC.
Outside of work, I have previously played Football and Lacrosse competitively and I also enjoy running and using the gym to maintain a healthy active lifestyle.
I am really excited to join the team at Physio Med and start my role as a Sports Therapist and Sports Massage Therapist.