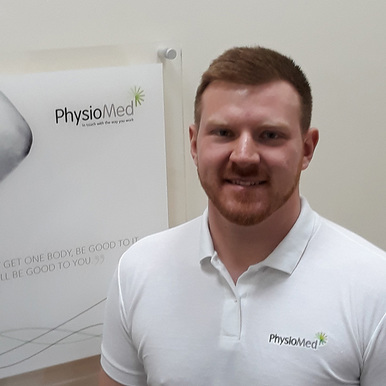 Sports Massage Therapist
I am originally from Finland and was brought up with a British upbringing. I moved to the UK and Leeds in October 2016.
My Bachelor's degree was in Experience and Wellness Management. Following my interest in sports and exercise I pursued a career in Sports Massage Therapy and completed a Level 3 Diploma with distinction. My strengths within Sports Massage are deep tissue massage and postural assessment. My aim is to give every client a detailed treatment plan in each session.
I currently play for the Finnish Rugby National Team and travel abroad regularly for matches. As an active sportsman, I understand the continuous toll and strain your body can take in an active lifestyle, and that taking care of your body and recovering properly are vital.