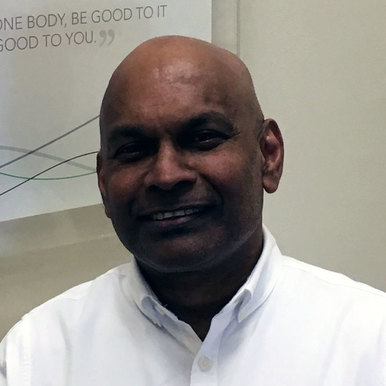 Financial Controller
I have been graduated from University of Leicester specialising finance in master of business administration degree and presently working as financial controller and overseeing financial function of Physio Med Ltd.
Originally, I am a Sri Lankan, who worked for Associated Newspaper of Ceylon Ltd and Pelwatte Sugar Industries Ltd in Sri Lanka. Pelwatte Sugar Industries Ltd, incorporated and managed in Sri Lanka by Booker-Tate Ltd and I worked as Financial Accountant in charge of the finance functions of the company and worked with a team of expatriate managers.
Working as financial controller for 15 years for reputed companies in the UK and I have 35 years of experience in total in different sectors of industry and commerce in Sri Lanka and in the UK.