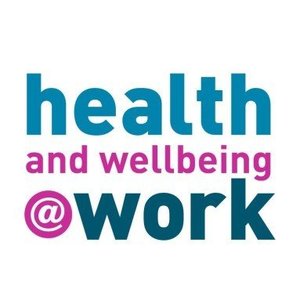 Award-winning occupational physiotherapy provider Physio Med is inviting attendees at the Health and Wellbeing @ Work 2020 event to learn more about its innovative approach to delivering physiotherapy services to companies and their employees.
Taking place at the NEC in Birmingham on March 10th and 11th, the Physio Med team on Stand 90 will be offering attendees the opportunity to discuss its service, which allows employees to be assessed for musculoskeletal (MSK) disorders within an average of 2.2 working days. With access to physiotherapy via the NHS currently standing at more than 14 weeks, the Physio Med service enables staff to recover safely from their injuries and return to work quickly via its Physiotherapy Advice Line (PAL) service and network of 780 hand picked practices.
Physio Med will also enable visitors to interact with its new online self-assessment tool which was recently launched to Clinical Commissioning Groups (CCG). The tool is designed for patients with MSKs and can reduce costs and NHS waiting lists, improve efficiencies and collect deep clinical data.
The Physio Med team will be on stand to talk about the productivity and profitability benefits its service delivers, and will be showcasing a number of new videos showing examples of the service in action.