Health Shield
Health cash plans are an affordable way for you to look after the health and wellbeing of your workforce. Employees can claim cashback on dental, optical, physiotherapy costs and much more. They can also access benefits like our 24/7 counselling and support helpline and Virtual GP Surgery that can help to prevent more serious health issues from occurring. We offer a range of company paid and voluntary cost-neutral plans to meet the needs and budgets of organisations of all shapes and sizes.
Visit website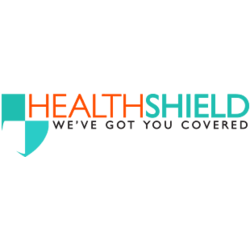 Phoenix Healthcare
Phoenix Healthcare provide sales and service for a complete range of healthcare products for hospitals, physiotherapists and chiropractors.
Phoenix Healthcare Products Ltd.
Unit 15
Calverton Business Park
Hoyle Road, Calverton
Nottingham
NG14 6QL
Visit website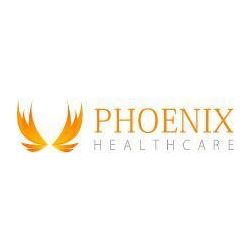 Mammoth
Mammoth's modern mattresses combine existing tried and tested traditional materials, with advanced sleep and support technologies once reserved for the healthcare industry, to deliver comfort and rejuvenation like no other.
Originally designed to improve the performance and wellbeing of Olympians and elite athletes, today Mammoth give everyone the opportunity to be the best version of themselves, by waking up on the right side of the bed every morning.
Visit website