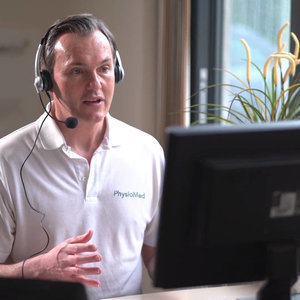 Home assessment and treatment service from Physio Med
Chartered Physiotherapy with the highest levels of patient care, as you would expect from Physio Med.
From the safety and comfort of your team member's home

No Travel Required

Quick Access to a Chartered Physiotherapist

Full assessment and treatment plan
Follow up reviews and in-depth video support from a Chartered Physiotherapist
Our home assessment and treatment service has been looking after the staff of the NHS, Police, The Fire Service and large employers throughout the UK for over 10 years. We developed this service in order to help patients receive physiotherapy services quickly, without the usual wait for an appointment.
The quicker we can deal with a musculoskeletal problem, the quicker we can improve on your condition. If you leave a musculoskeletal condition too long it can become chronic and much more difficult to treat.


How does the service work?
We always start with an initial assessment; this is a one-off service. Depending on the contract, service level agreement and the individual patient case we would then recommend a course of action, support and advise for quick recovery.


What does it look like for your team members?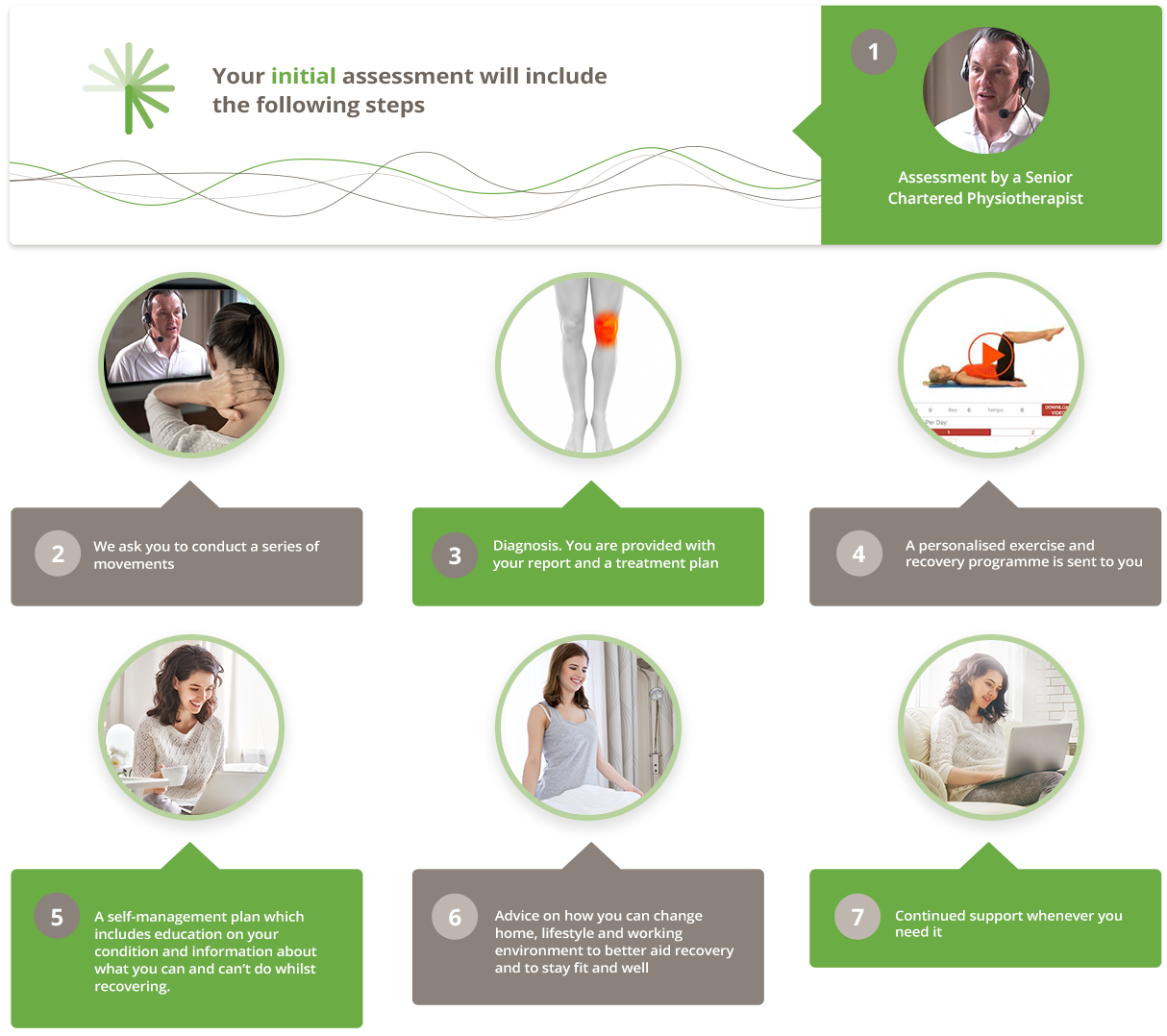 How can I access the service?
Call us on 0113 853 6667 to book a demo and appointment with our Sales Director Jake Fletcher


How is the assessment conducted remotely?
By Telephone or Video call. Whatever your team member feels more comfortable with. 


Does a remote physiotherapy service work?
In short, yes. We can usually help in the majority of cases. The quicker your team member gets help the quicker they recover with no long-term problems. Not only is it effective, quicker and more efficient to deliver, the clinical outcomes are the same as with a full face-to-face solution. With current ROI figures standing at 10:1.
For a full list of FAQS click here
Just some of the injuries we can treat: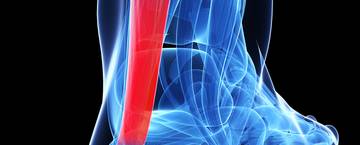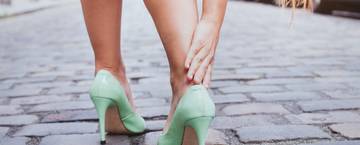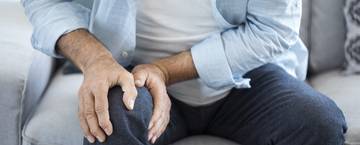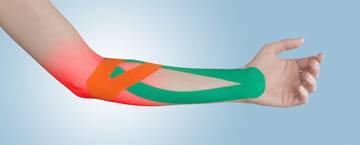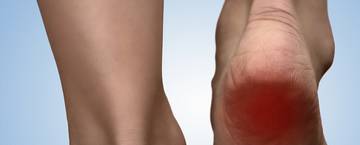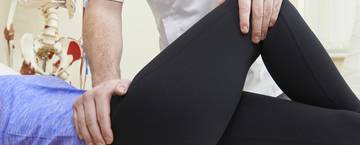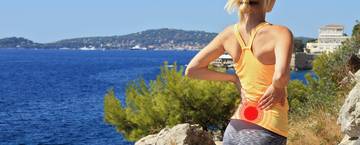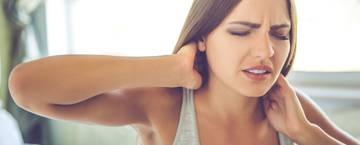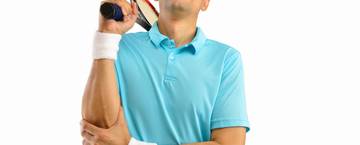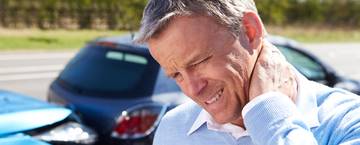 Instances where Telehealth cannot be used
Neurological conditions e.g. stroke patients
Following on from surgery (post-surgery rehabilitation)
Rheumatological patients e.g. fibromyalgia
Already under the care of another Physiotherapist/Osteopathist/Chiropractor/Consultant Physician
Testimonials