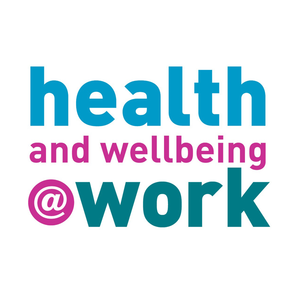 The Physio Med team on Stand 90 will be offering insight on the results it delivers to a range of both public and private sector organisations throughout the UK.
As well as offering fast-access, expert physiotherapy services to employers, Physio Med has also developed an extensive collection of proactive guides to help employees prevent the onset of musculoskeletal conditions while still remaining at work, as well as offering advice on minimising aches and pains if they do occur, helping to significantly reduce the amount of time employees may be absent from work.
The Physio Med clinical team will be on stand to talk about the results it delivers via both PAL – its market-leading Physiotherapy Advice Line service which delivers quick, evidence-based, expert intervention and advice from senior Chartered Physiotherapists – and its outstanding face-to-face treatment network.
There will also be an opportunity to learn more about the cost savings that PAL delivers to clients with the team able to talk through a number of case studies which demonstrate how those currently using PAL are reporting significant reductions in their physiotherapy spend in comparison to a face-to-face provision.
Additionally, delegates will get to experience one of the ways in which Physio Med delivers advice and expertise first-hand, with Clinical Director Mark Fletcher's new video about how to adopt the correct sitting posture playing on screens.
If you have any questions about the best way to ensure the health and wellbeing of your employees in the most cost-effective way possible, please come along for a chat with one of the team.