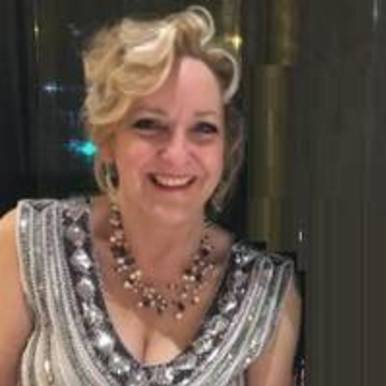 Operations and HR Manager
Originally from London, I have spent many years working abroad learning my trade. On my return I took up a position in education teaching IT. My experience, qualifications and knowledge led to a role at Walker Morris Solicitors putting together and developing their Training and Development department, which expanded to include the development of their Health & Safety procedures.
Following this challenge, I was asked to join Lupton Fawcett solicitors to essentially do the same. Having built up the Training and Development department I also covered HR as and when required and put together an extensive Wellbeing programme.
My current challenge is working as part of the Physio Med management team building and developing the business as Operations and HR Manager, a change of industry, but fulfilling my passion to help improve work and wellbeing for staff.