Managing Musculoskeletal Conditions
These exercises and supporting information have been designed for those who are suffering with an acute musculoskeletal condition, caused by a recent trauma, accident or injury at home or at work. The exercises are simple, effective and can be performed at home or in the workplace. Developed by our chartered Physiotherapists to aid a safe and speedy recovery.
See videos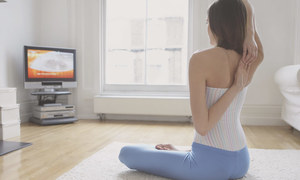 Preventing Injury
Our Feeling Fab programme is a set of stretching and strengthening exercises. They have been designed to manage and prevent an onset of a range of musculoskeletal conditions.
See videos