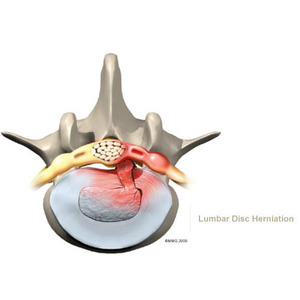 Although people often refer to a disc herniation as a slipped disc, the disc doesn't actually slip out of place. Rather, the term herniation means that the material at the centre of the disc has squeezed out of its normal space.
This guide will help you understand:
How the problem develops
How Physio's diagnose the condition
What treatment options are available
Portions of this document copyright MMG, LLC.